We welcome the opportunity to design a trip just for you! We have run a large variety of custom trips over the years for a variety of different groups and with a variety of themes. Trips up or down the spectacular BC coast in the spring or fall, combination trips featuring the Great Bear Rainforest, trips to Haida Gwaii, journeys through the Inside Passage or the northern Gulf Islands – and much, much more – are all possible. Have your family, friends, or special interest group book the entire boat and we can offer a package price sure to please you.
Family trips are our specialty – a boat trip for a family or extended family is a unique experience in today's busy world. Photography and artists trips with like-minded individuals provide the opportunity for a unique and highly personalized wilderness adventure. Bringing together people with a common focus is incredibly energizing and we can facilitate expression of your inner artist by taking you to amazing sights and exposing you to unforgettable experiences.
Let us know where you want to go, what you hope to see, when and for how long you want to go, and we'll do our best to make it happen. If you can dream it up, we can likely do it!
Interested in having us help create your dream trip? Contact us and we'll begin!
We are highly experienced in providing unique family and group adventures
Looking Ahead: Custom Trips 2022 and beyond…

Create your own adventure
Contact us with your ideas and dates!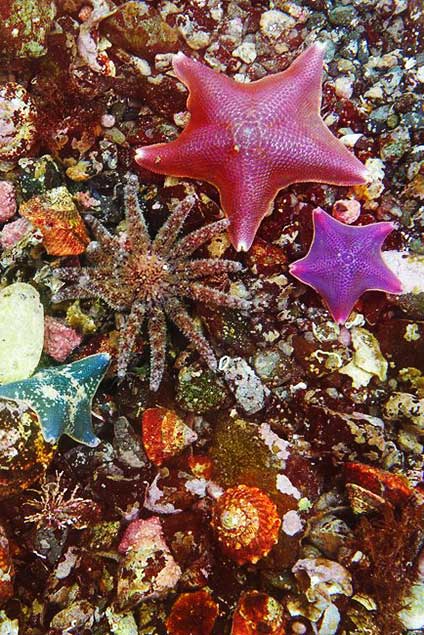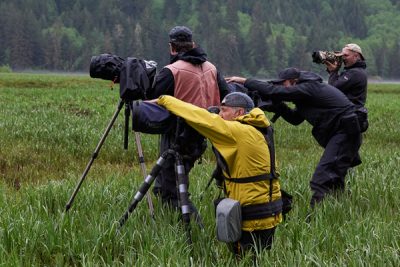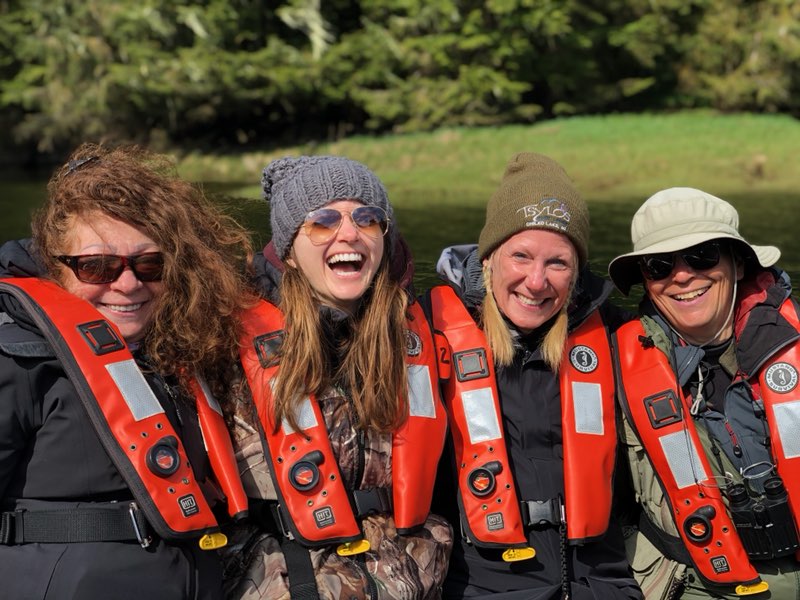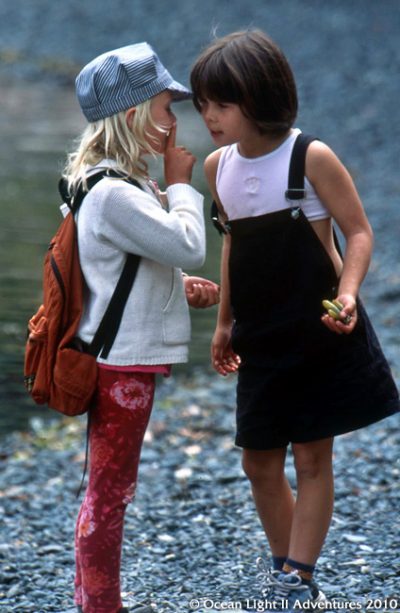 FAQ about Custom Trips aboard Afterglow I
Do you offer mothership kayaking tours and why would I choose to go on one of these?
origin
2021-11-21T00:52:32-08:00
Yes we offer mothership kayaking tours in conjunction with certified kayak guides. These trips allow you to get more kayaking opportunities while enjoying the comfort of the Afterglow I. We will use the Afterglow I to transport you to great locations from which you can do a longer paddle. The boat will meet you at a designated spot and you can then enjoy the luxury of the motor yacht, your own cabin and delicious meals.